 With a properly installed valve on your meter, your home and family is protected from earthquake related gas fires 24-7 whether you are home or not.  

We exclusively use The Little Firefighter gas valves to bring you peace of mind.  When safety counts, depend on a seismic gas valve professionally installed by The Earthquake Valve Specialists. 

5.4 magnitude seismic events trigger automatic gas shut-off

Complies with all state requirements 

Most compact state-of-the-art design 

 5 year warranty on all parts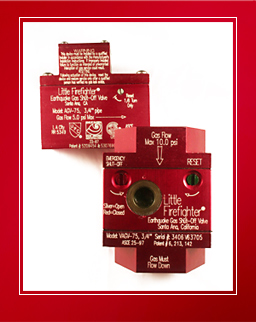 Earthquake valves automatically shut off the flow of gas


When your meter experiences a magnitude 5.4 seismic event the flow of gas is instantly inhibited by an object blocking gas from fueling any flames in your home.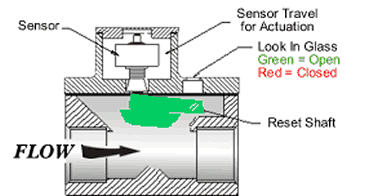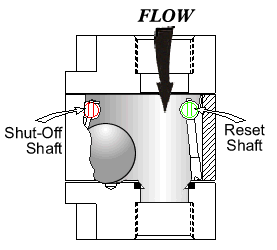 Learn more, call us today 408.365.4141

Website Copyright 2009 Earthquake Valve Specialists

Automatic Gas Shut Off Valves - Fire protection for you and your home