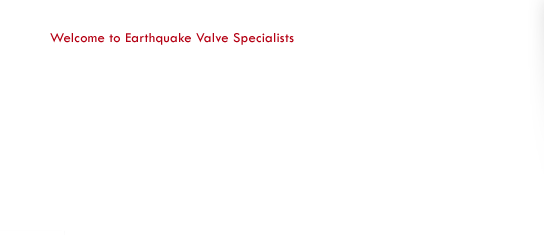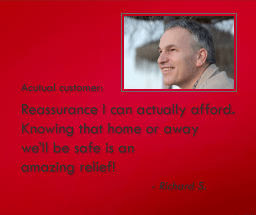 UPDATE: BEGINNING 2011 WE WILL NO LONGER BE PROVIDING INSTALLATION SERVICE AND WE WILL BE CLOSING OUR BUSINESS. IT'S BEEN OUR PLEASURE TO SERVE YOU FOR THE PAST FEW YEARS. FOR REFERRAL INQUIRIES PLEASE SEND EMAIL TO INFO@EARTHQUAKEVALVESPECIALISTS.COM

It is a fact that earthquakes will continue to occur in the Bay Area. While we cannot control them or predict them, there are preventative measures you can take to help protect your family and personal property. Having a professionally installed earthquake valve on your gas meter is one of the most economical and reliable ways to be sure the gas is safely shut off in a major earthquake. Timely response is key to preventing a fire or explosion due to an earthquake caused gas leak.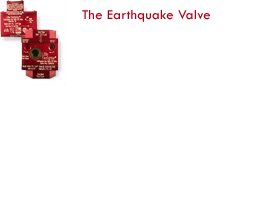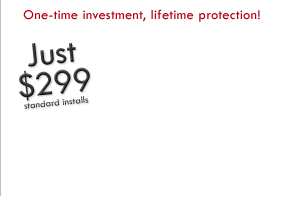 Earthquake valves automatically stop the flow of gas into your home immediately during all

major earthquakes!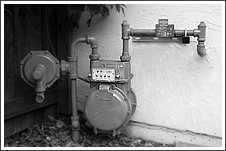 For a fraction of the cost of your home, you can protect it and your loved ones from fires fueled by broken gas lines caused by major earthquakes.

Automatic Gas Shut Off Valves - Fire protection for you and your home

Website Copyright 2009 Earthquake Valve Specialists

Learn more, call us today 408.365.4141

Recent Earthquake Activity - USGS

Great Value

$349

Standard Installs